2023 Charity Event Sponsorship ...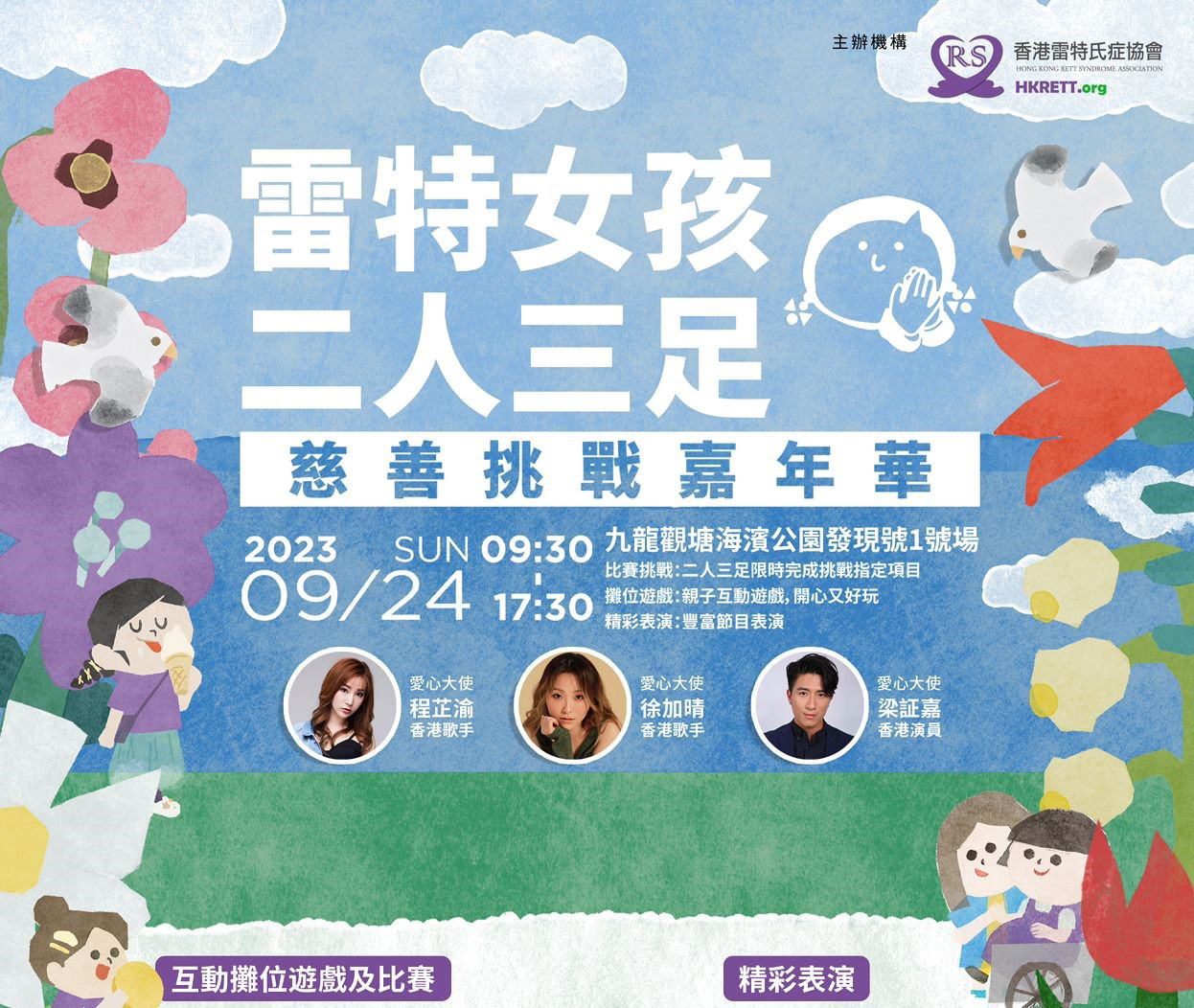 The Property Management Industr...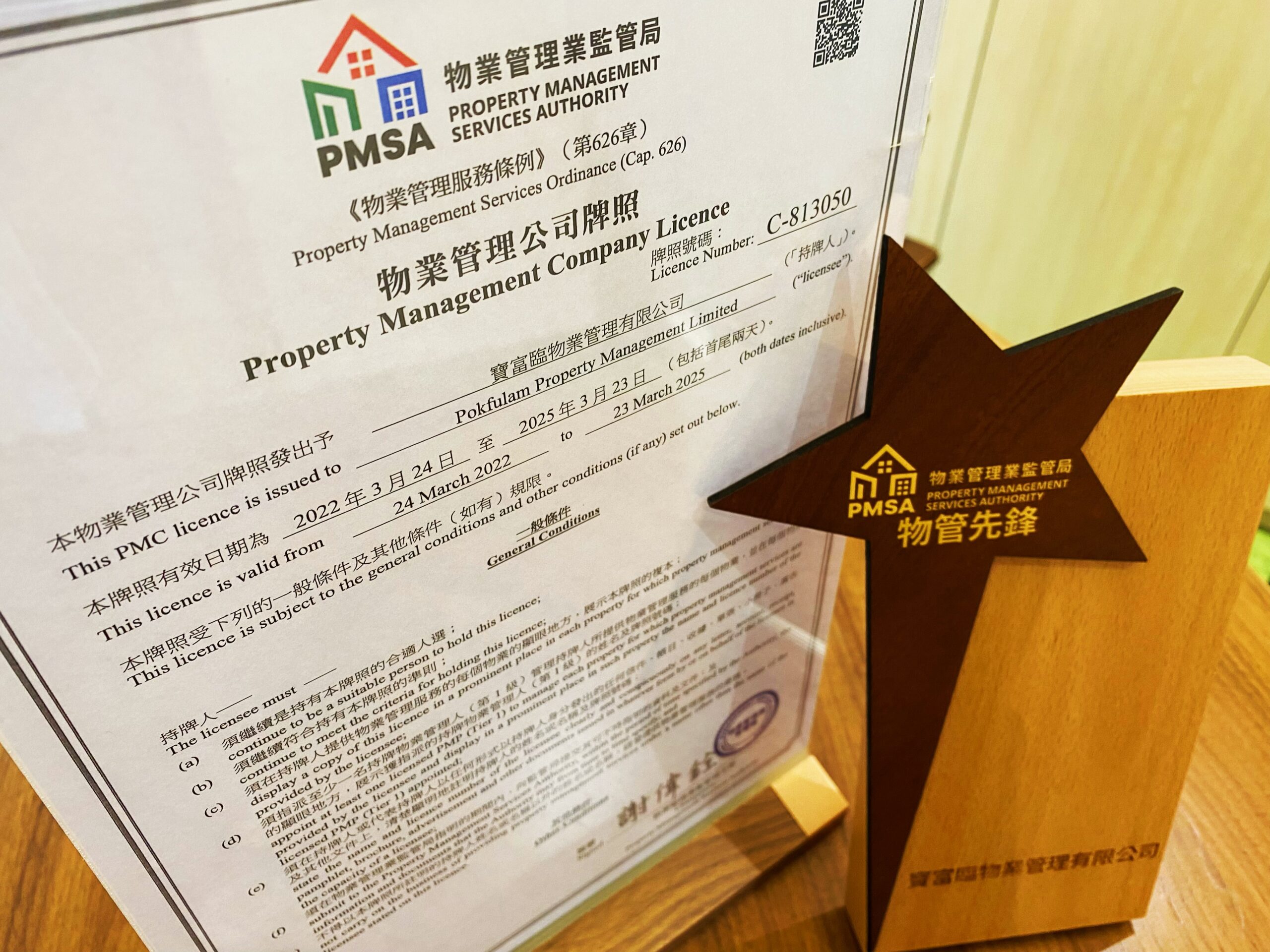 Merry Christmas and Happy New Y...
2022 WWF Corporate Sustainabili...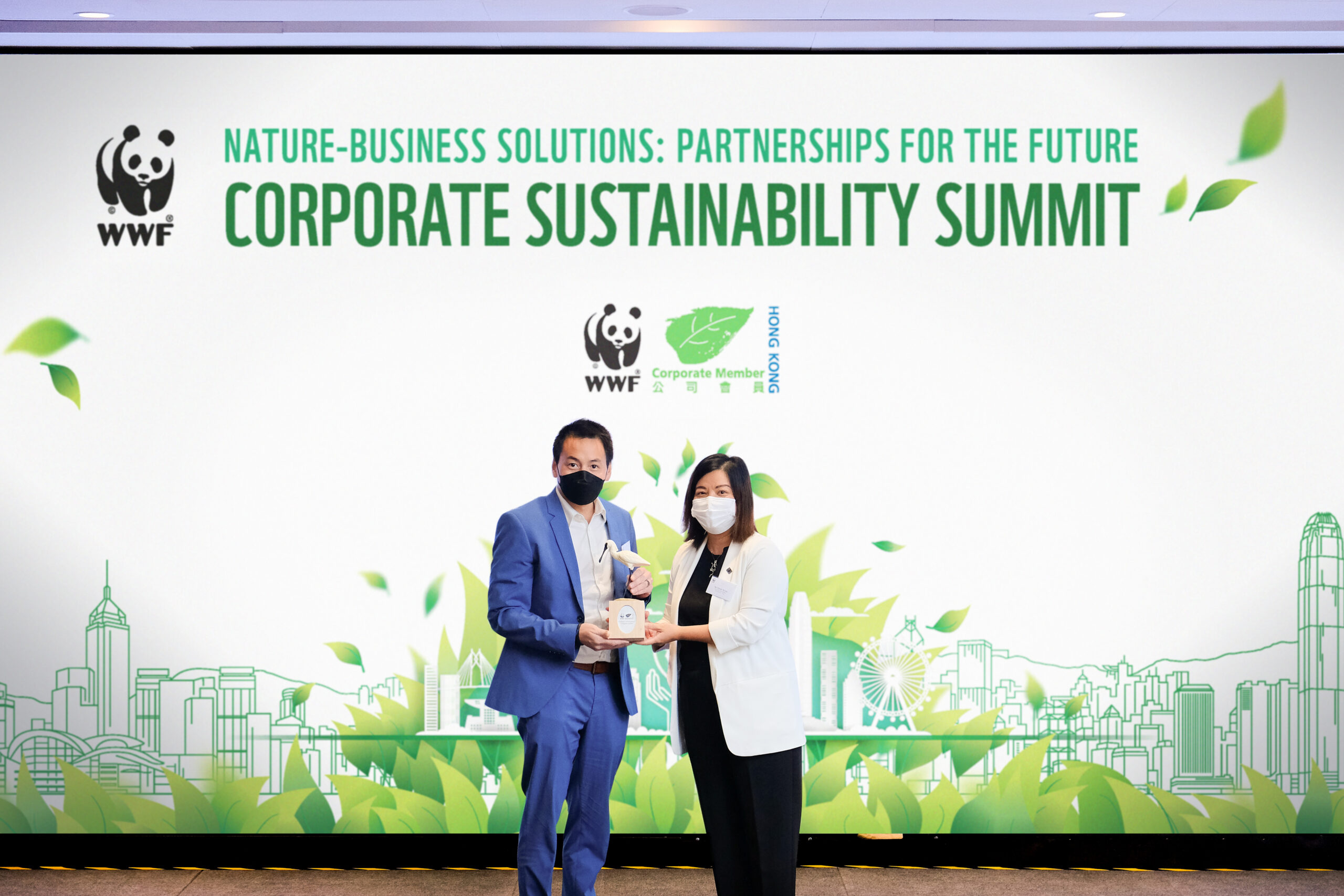 now TV finance - 【示位SHOW】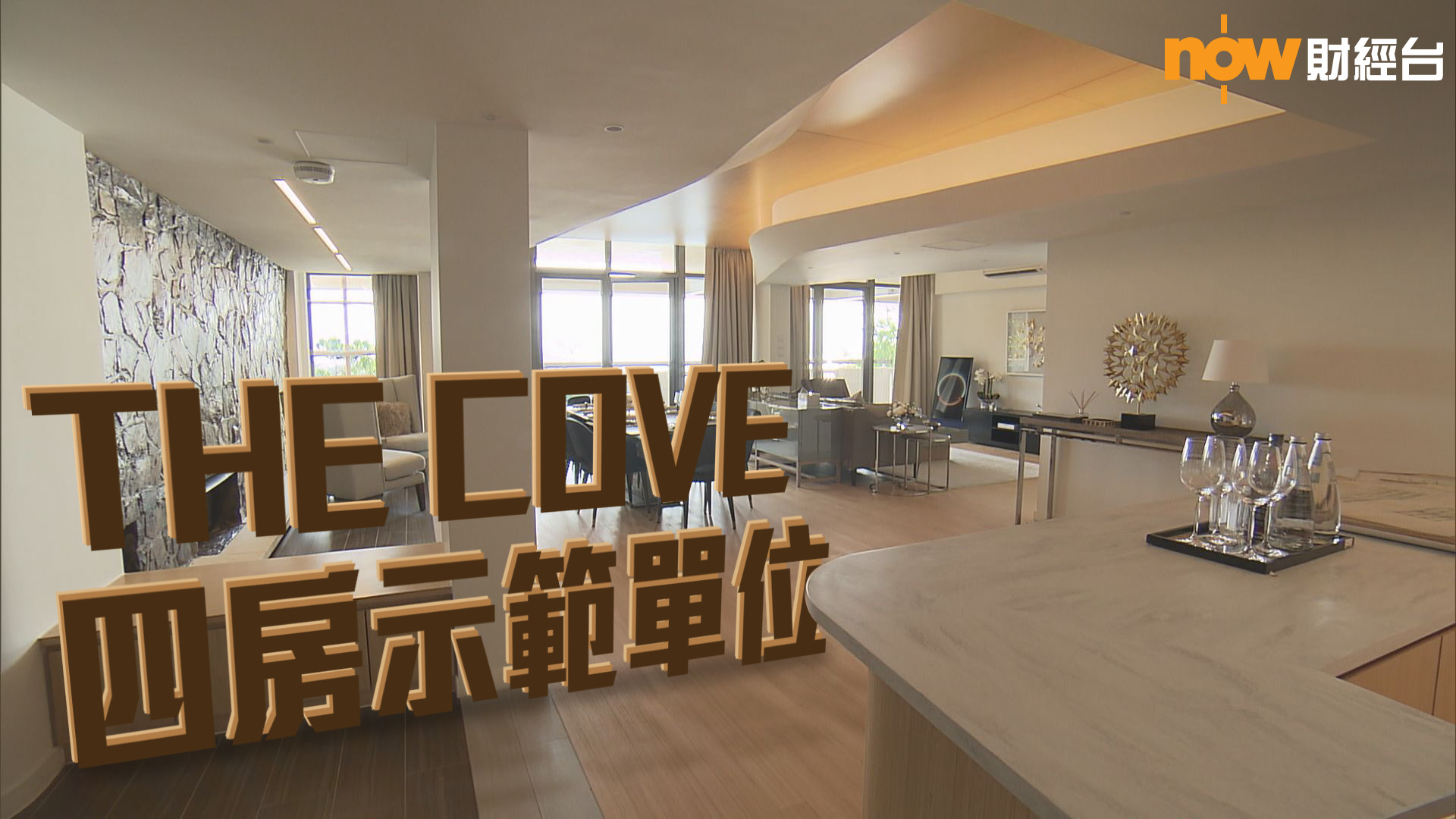 Enhancing ROI with intelligent ...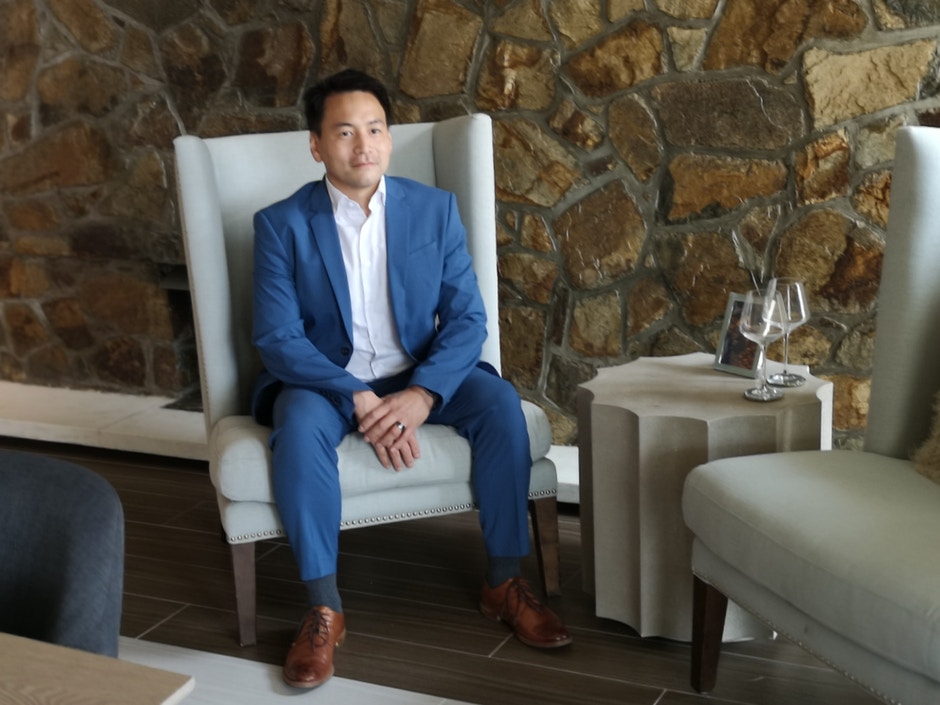 HK Luxury Homes Pull in Chinese...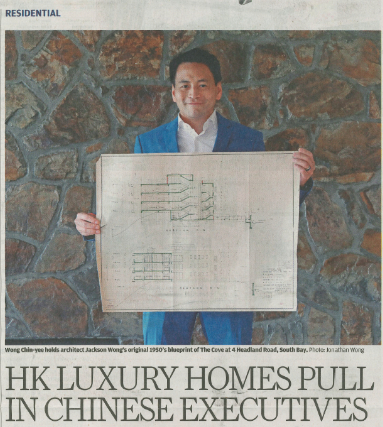 The Ideal Green Living Environment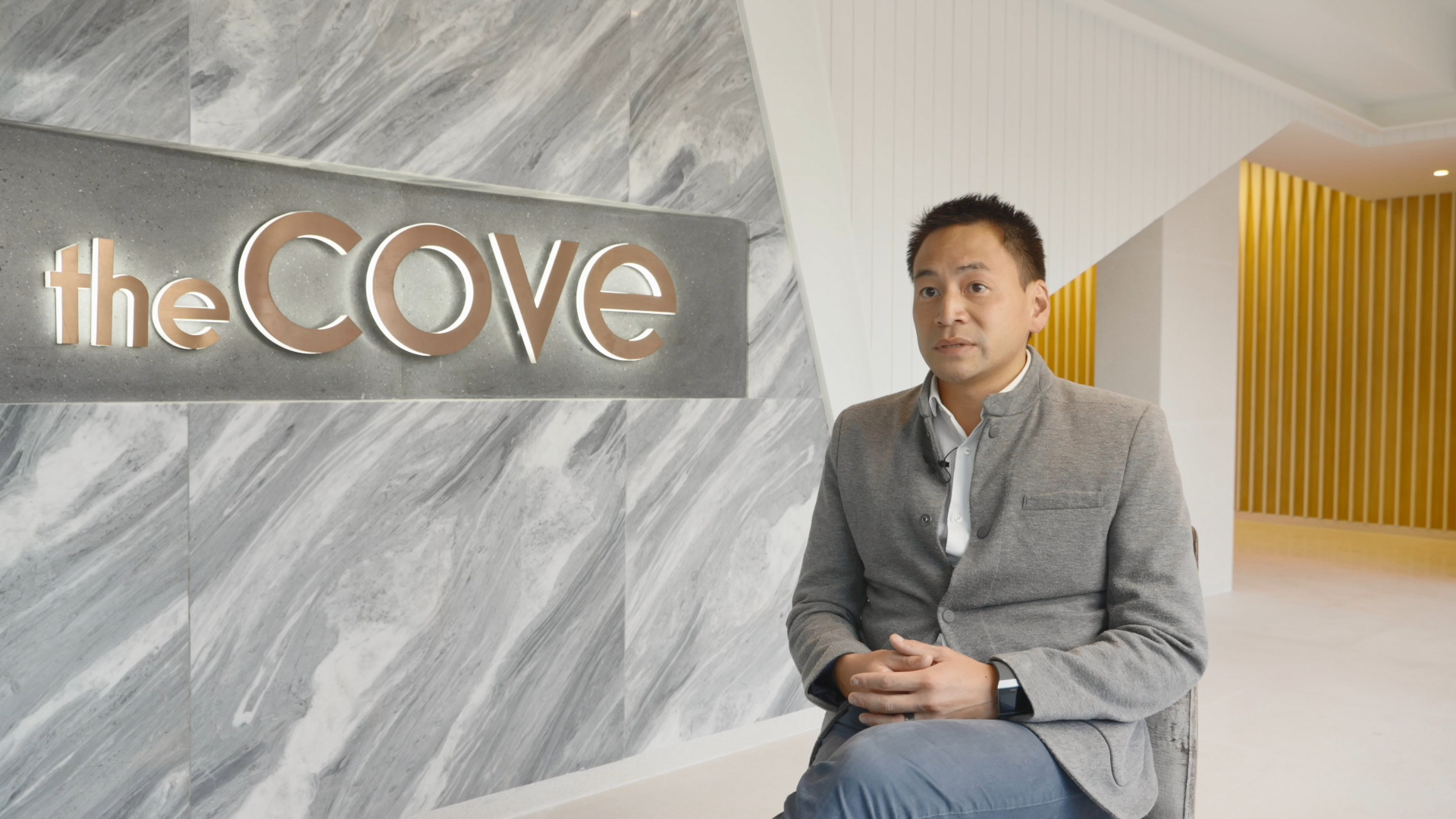 Architecture Revitalised – The ...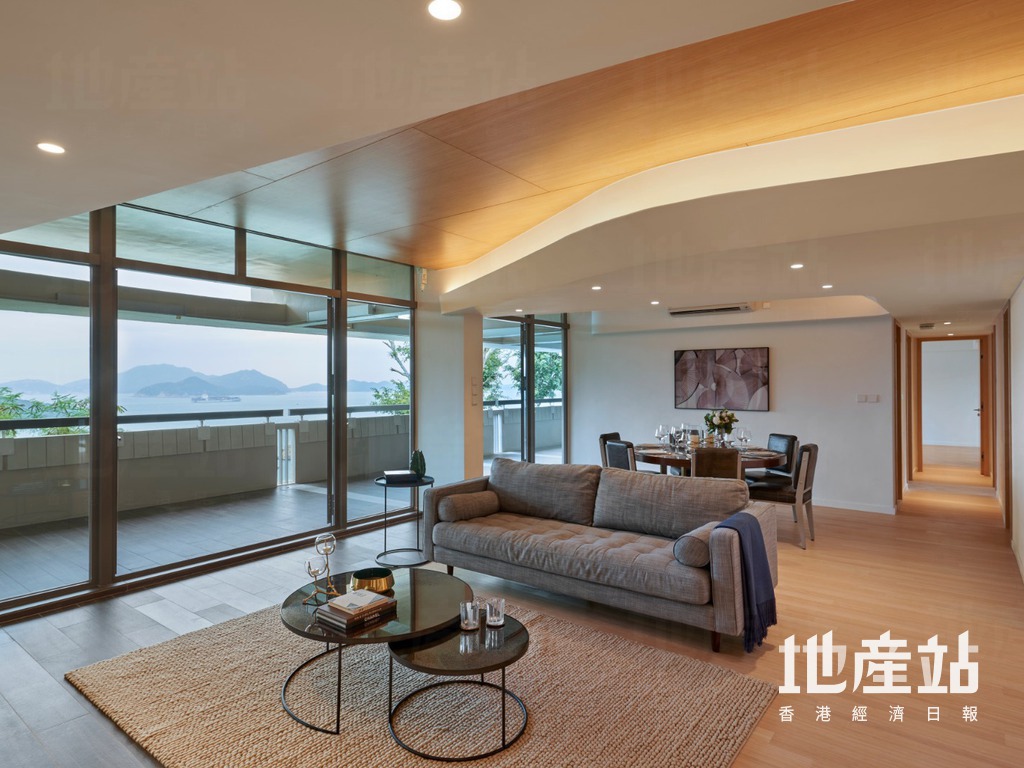 2020 WWF Corporate Sustainabili...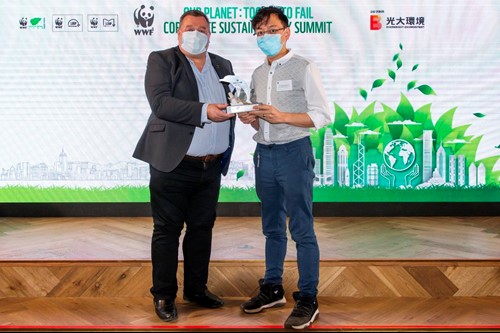 Smart and Green Living in Action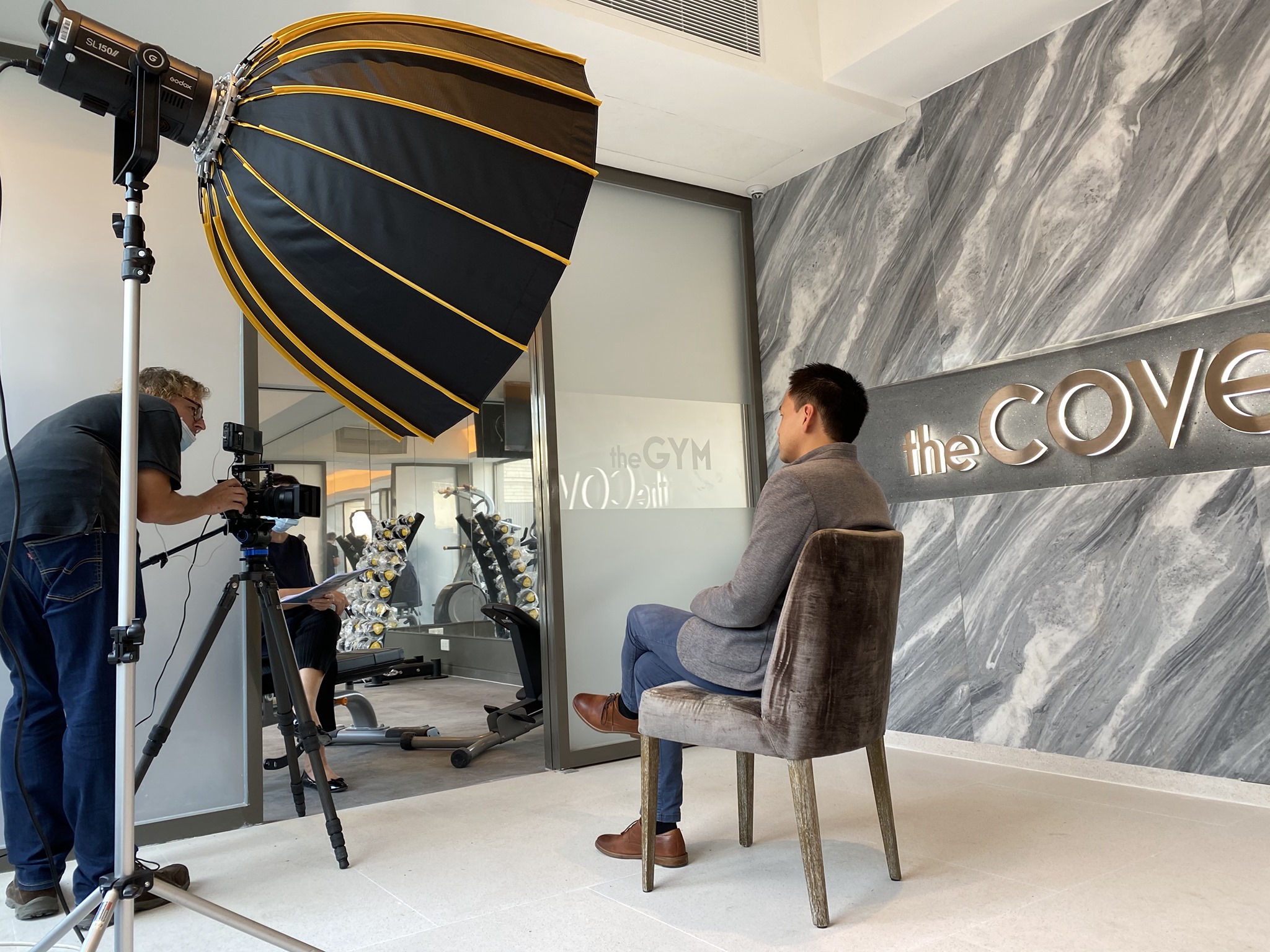 Green Building Practices – Sola...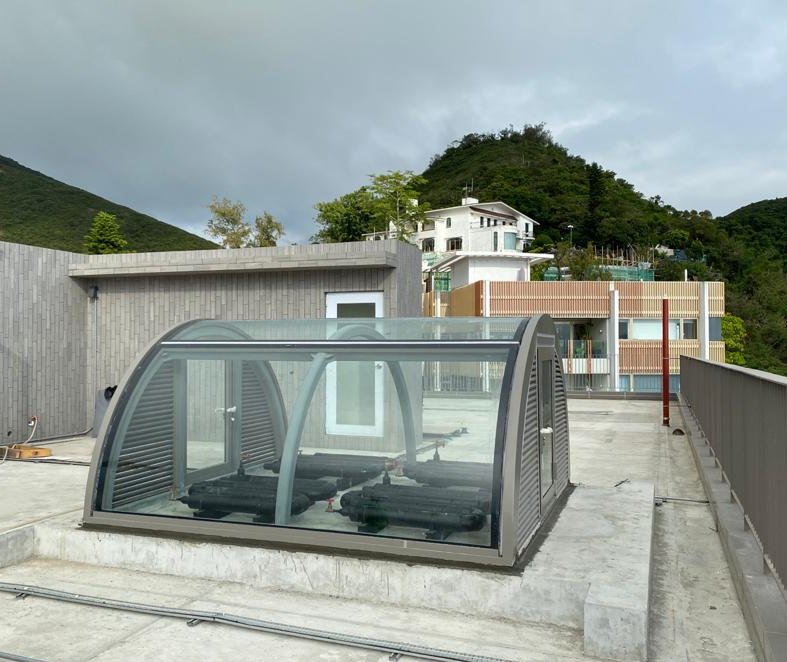 Good MPF Employer Award 2019-20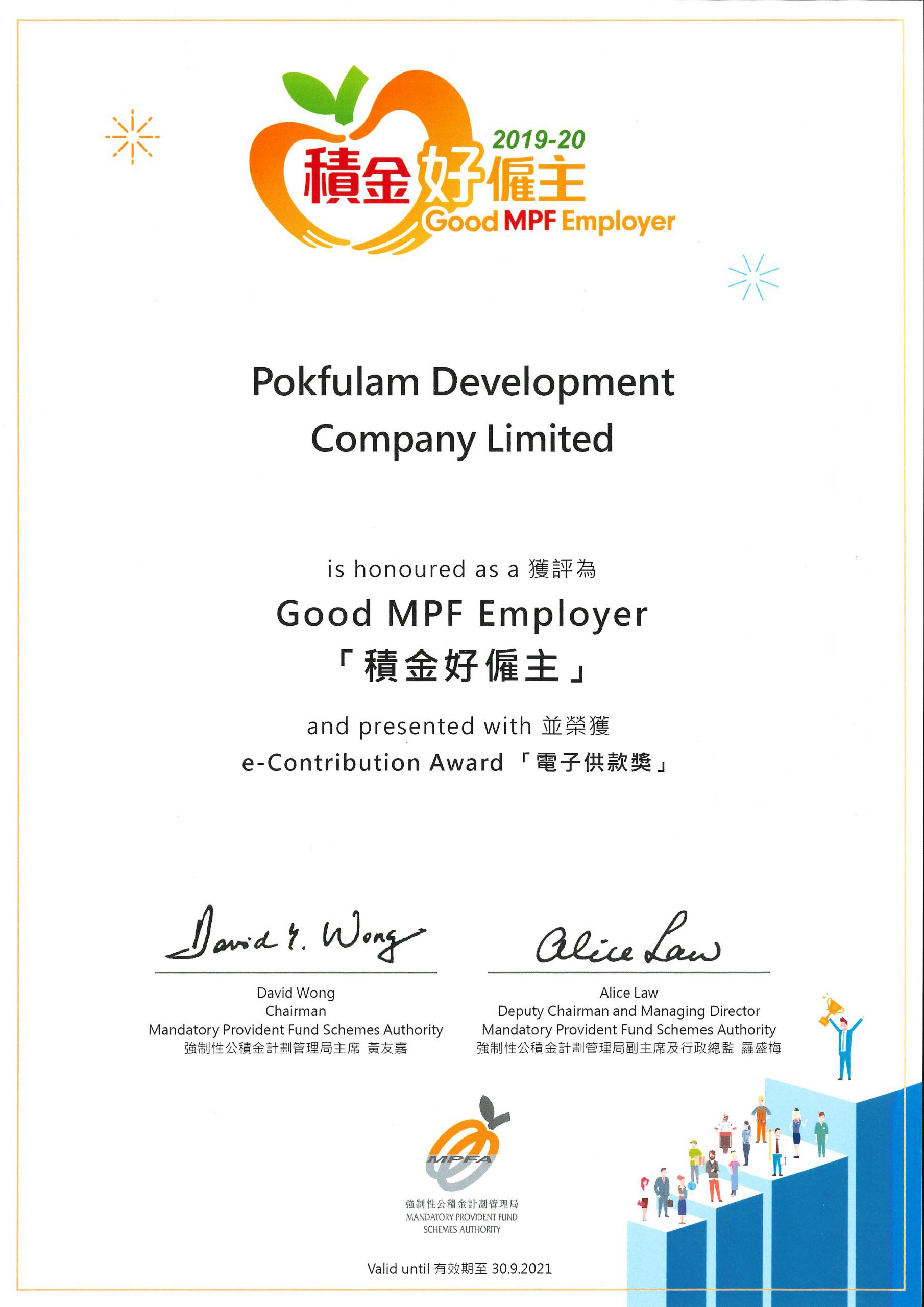 Reducing Carbon Footprint for G...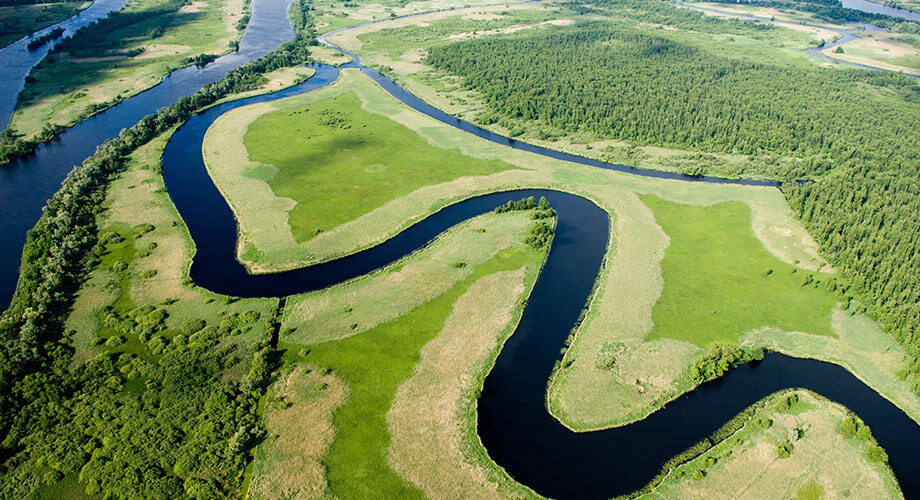 "cloud-base" technology control...
SingTaoDaily & Headline Daily
Pokfulam Development in conjunc...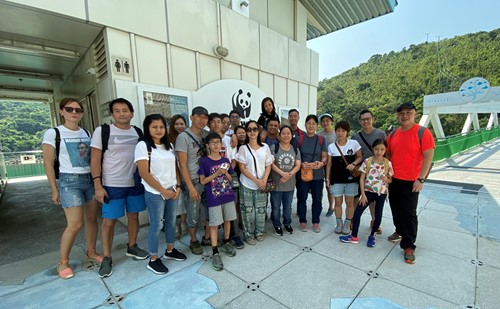 World Heart Day 2018 Carnival