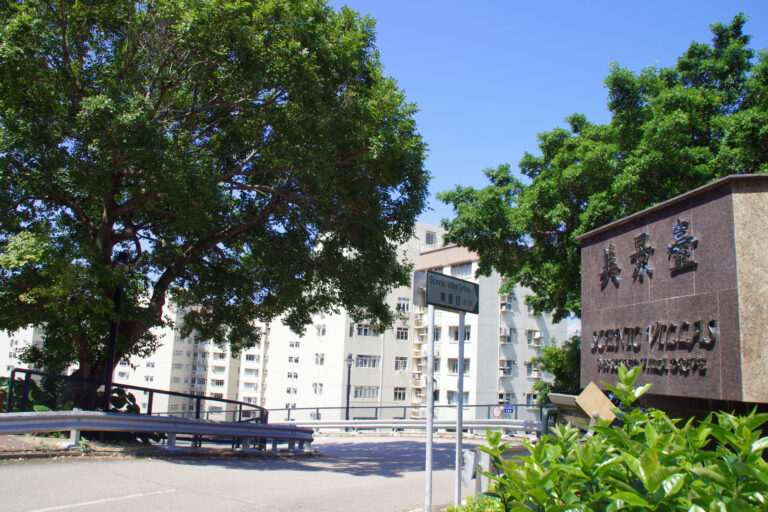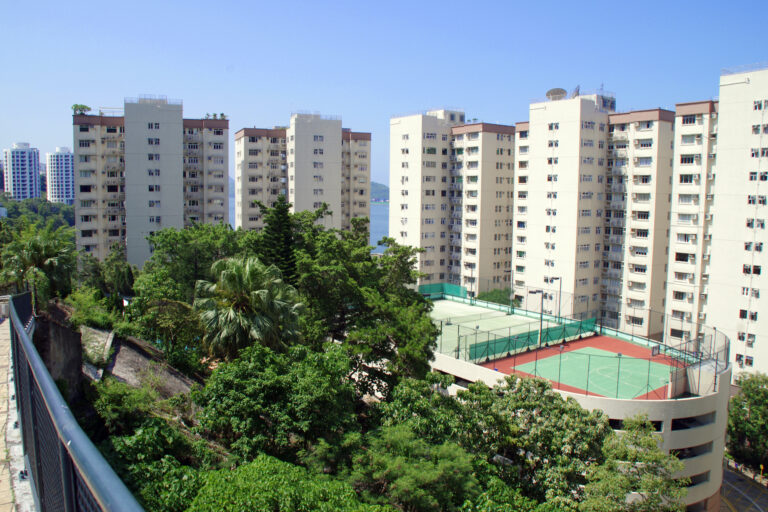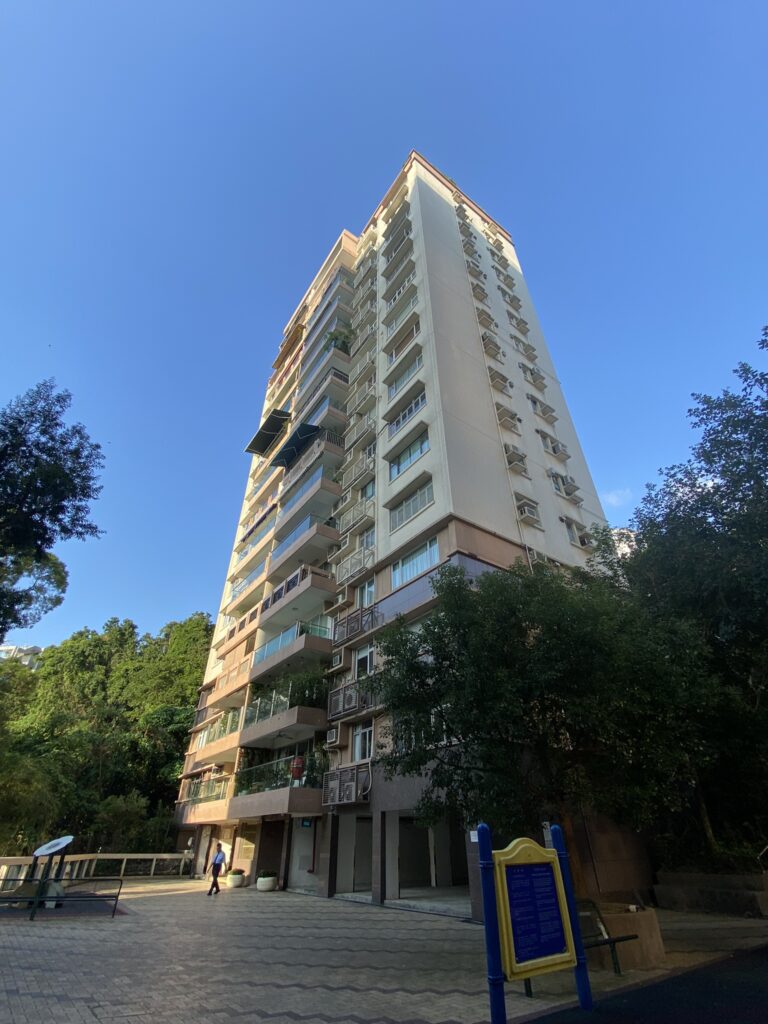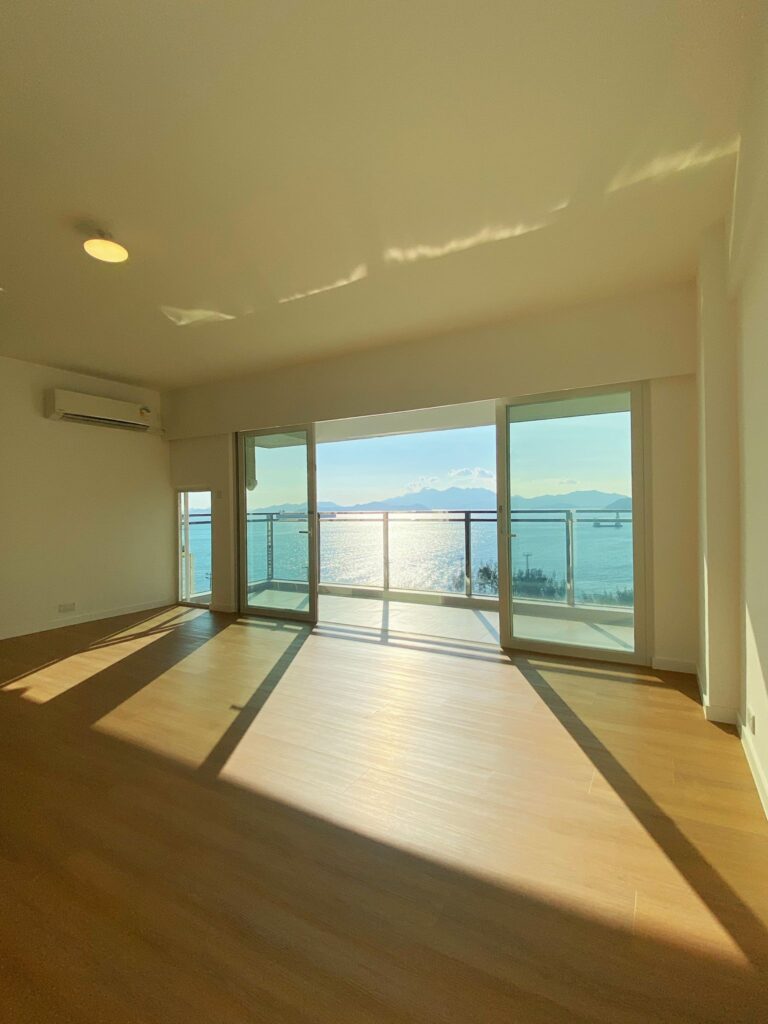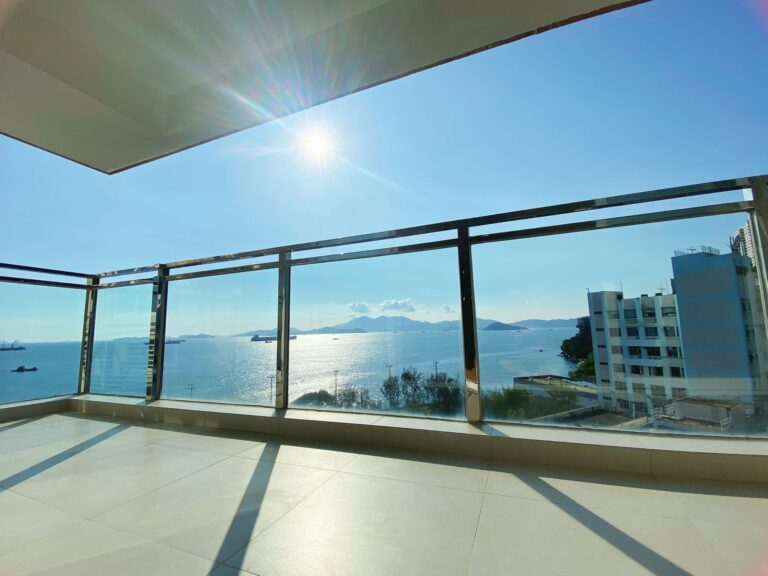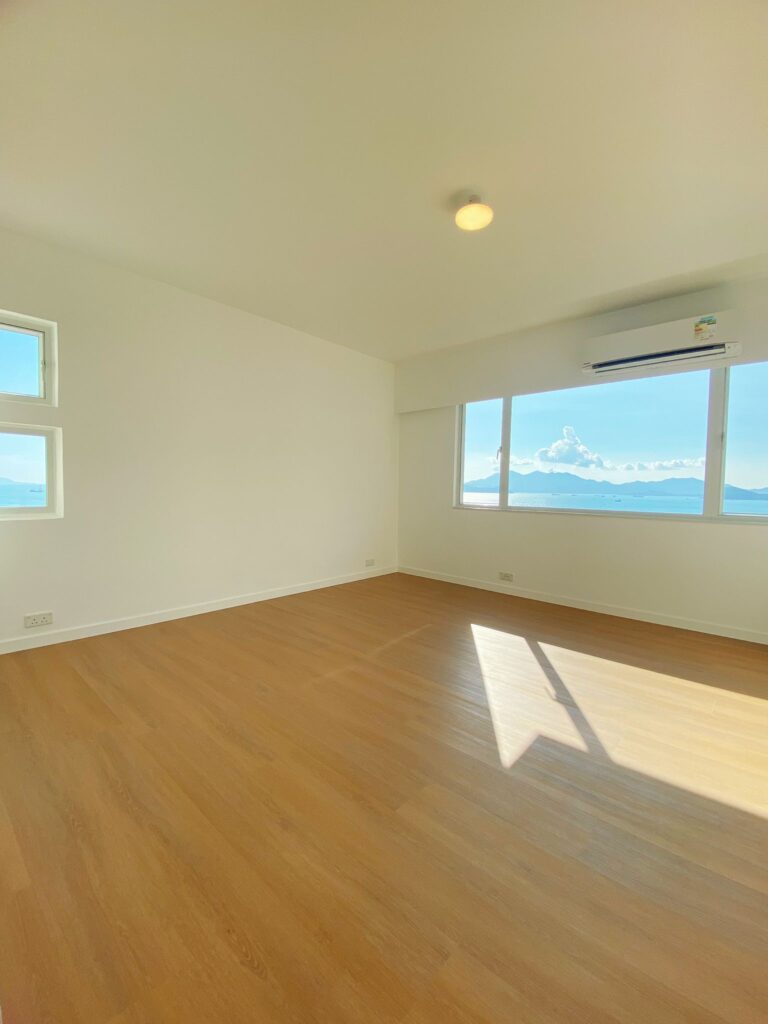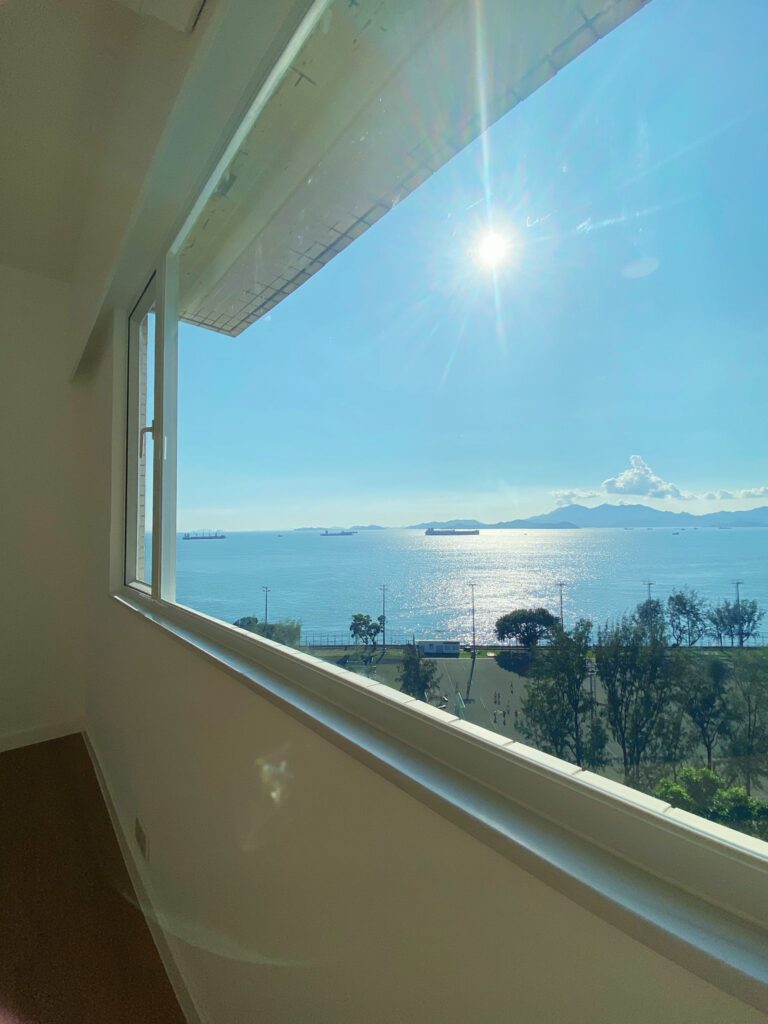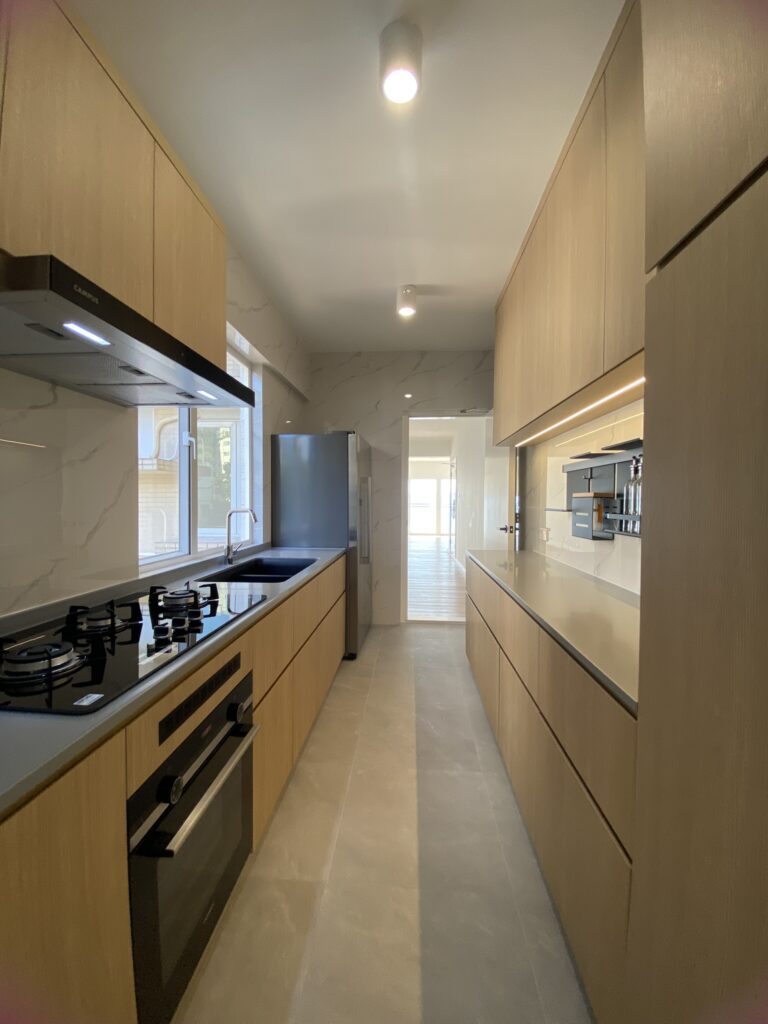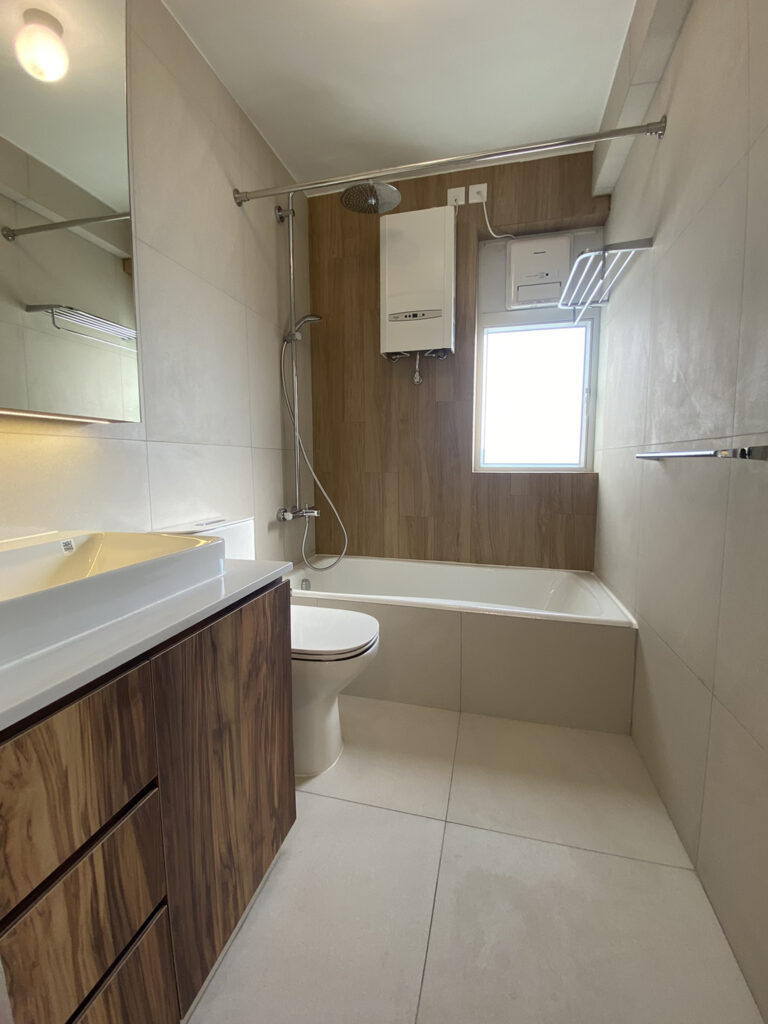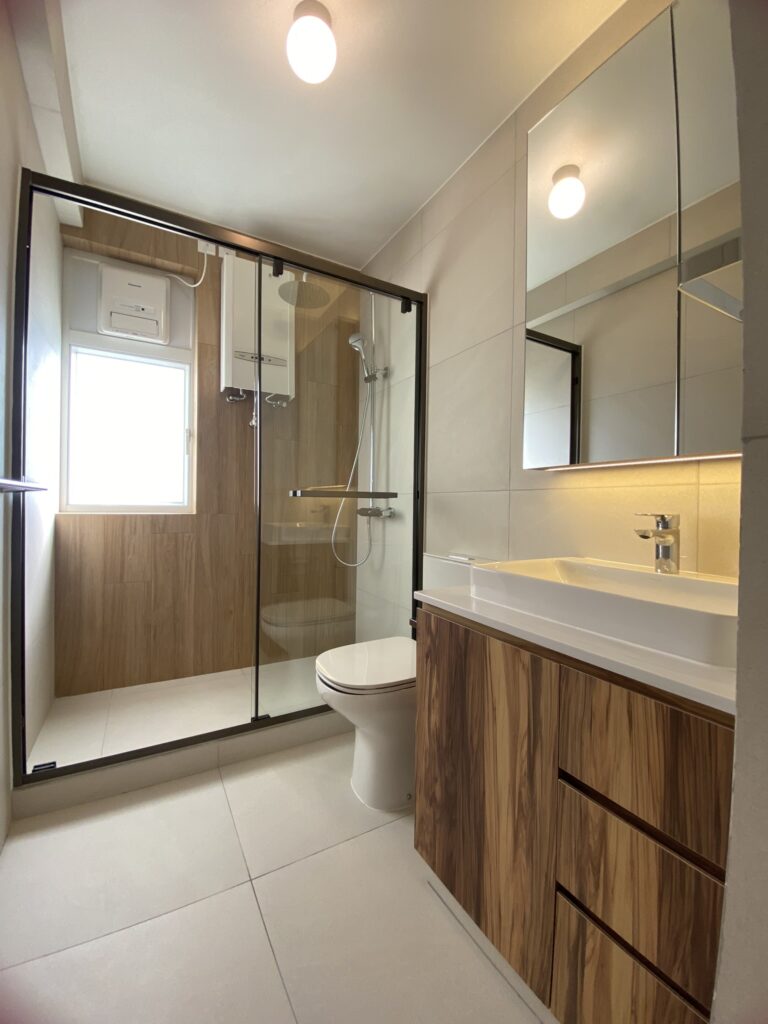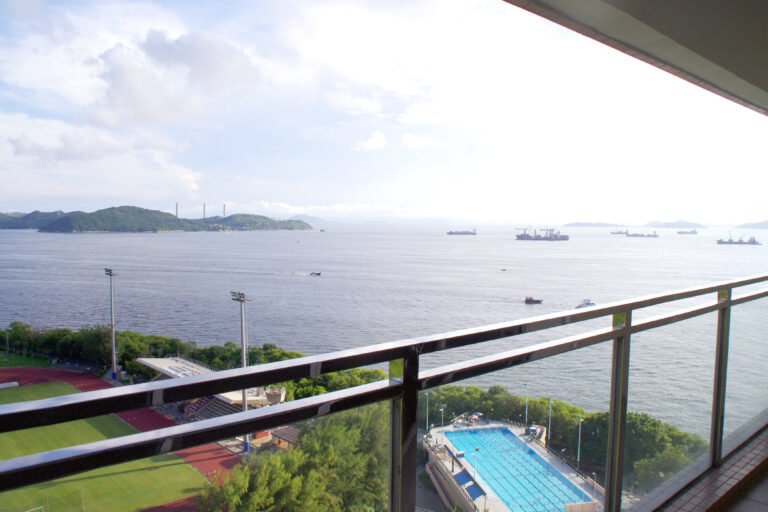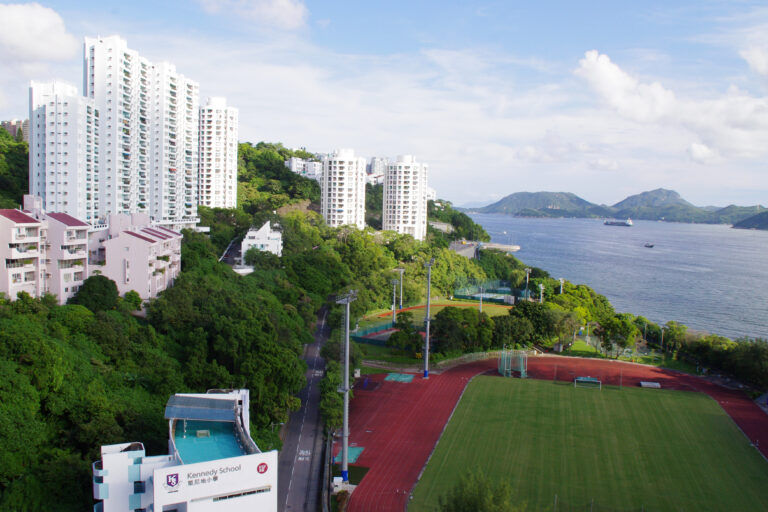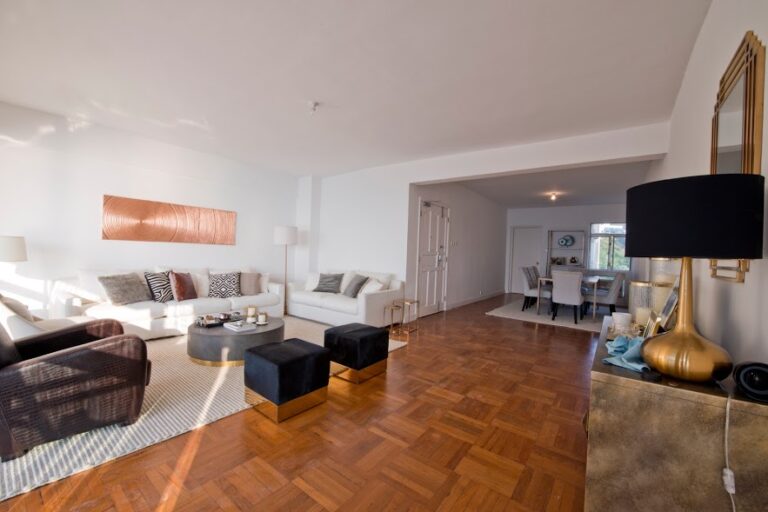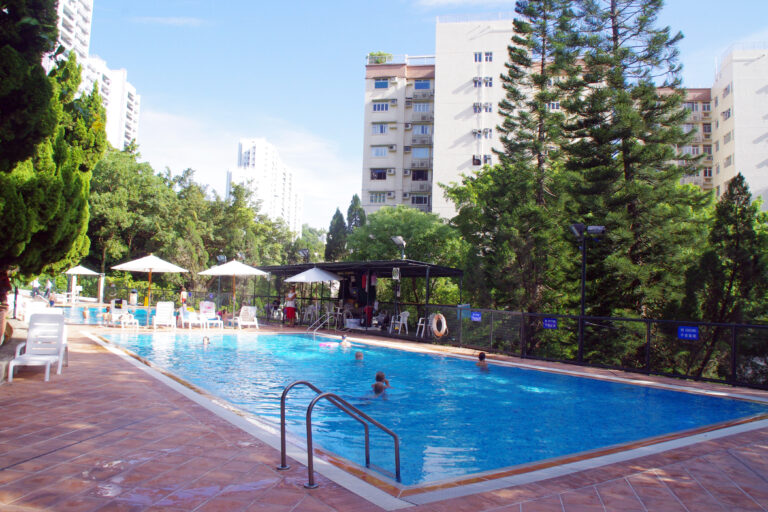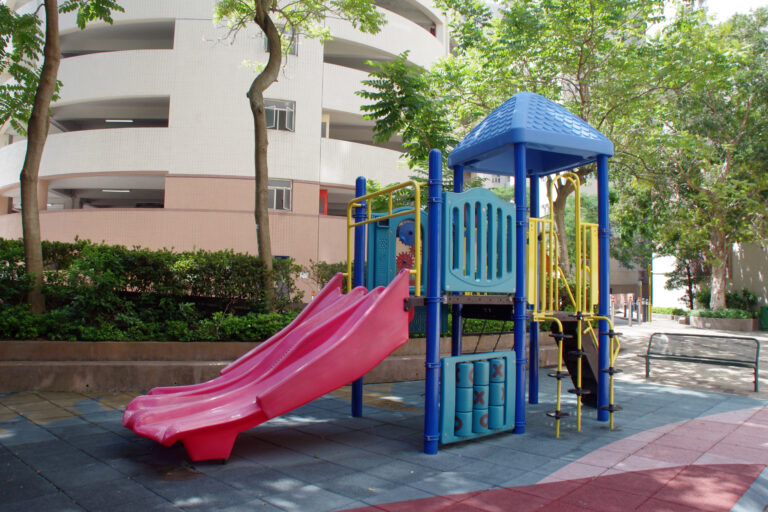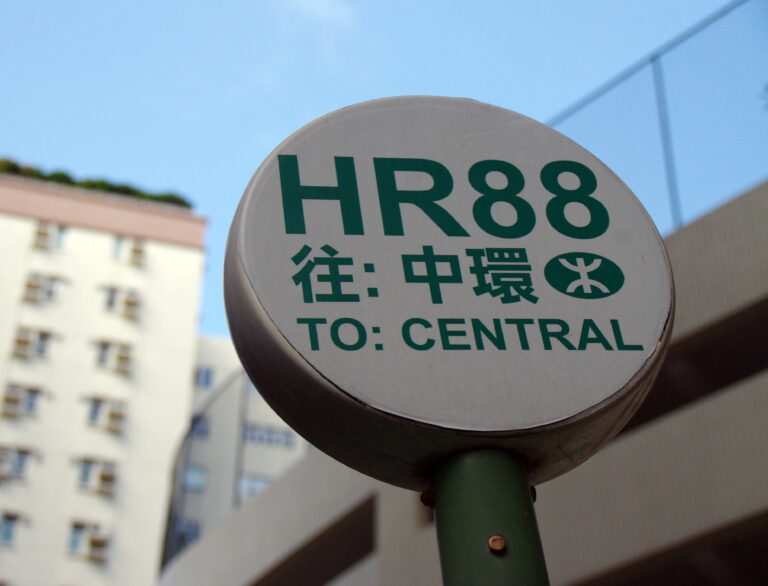 2-28 Scenic Villa Drive, Hong Kong
Scenic Villas is situated in Pok Fu Lam on the western coast of Hong Kong Island. The residential complex provides comprehensive facilities and spacious 4-bedroom apartments with large balconies overlooking the Lamma Channel. Residents of Scenic Villas are serviced by a direct, private shuttle bus that connects Scenic Villas with the Central Business District; they can also reach various commercial districts of Hong Kong via public buses and mini buses. The ESF Kennedy School, West Island School and Cyberport complex are in close proximity.
Virtual tour

Facilities
– Outdoor Swimming Pool and Children's Pool
– Gym Room
– Children's Playground
– Tennis and Basketball Court
– Covered car park with 290 parking spaces
– Supermarket
– Florist
Transportation
– Public Bus and Minibus Service from Victoria Road and Sha Wan Drive to Causeway Bay, Central, Kennedy Town, Wong Chuk Hang and Mongkok etc.
– Resident Shuttle Bus Service to / from Central
Local Amenities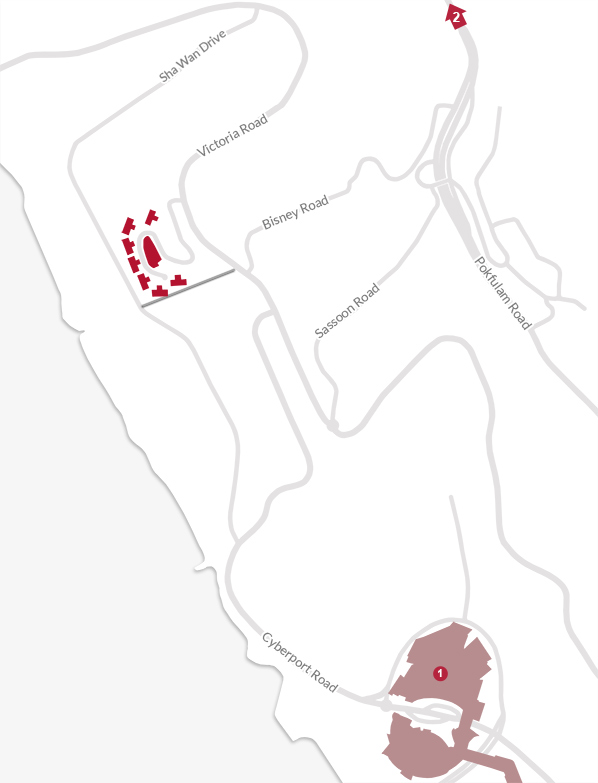 Offices / Malls
1
Cyberport
Driving Distance: 1.8 km
 
|
 
Drive: 5 minutes
 
Walking Distance: 1.2 km
 
|
 
On foot: 16 minutes
2
I.F.C.
Distance: 6.1 km
 
|
 
Drive: 11 minutes
Legend:
 
 Scenic Villas
 
 Point of Interest
 
 Roads
 
 Walking Trail / Stairs / Footbridge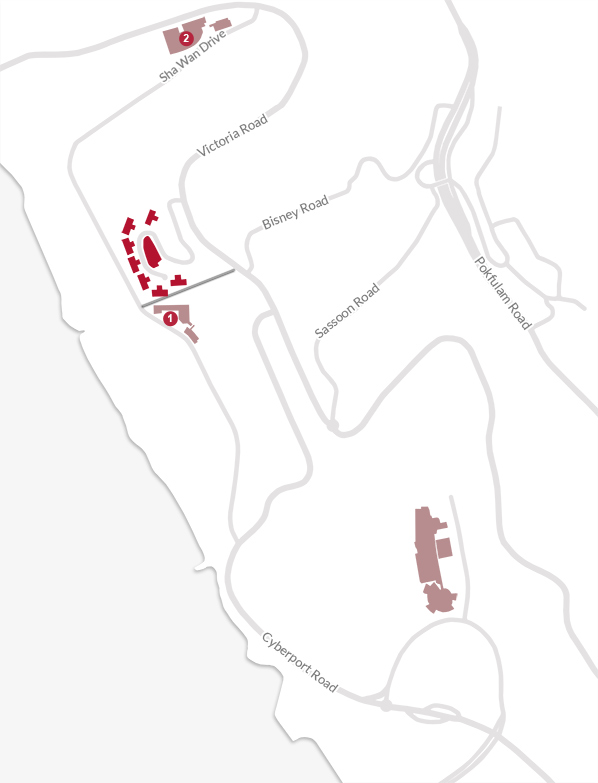 Schools
1
Kennedy School
Distance: 120 m
 
|
 
On foot: 2 minutes
2
West Island School
Distance: 1.0 km
 
|
 
On foot: 13 minutes
 
Drive: 3 minutes
3
German Swiss International School Kindergarten
Distance: 3.0 km
 
|
 
Drive: 6 ~ 7 minutes
4
Kellet School
Distance: 3.4 km
 
|
 
Drive: 9~ 10 minutes
Legend:
 
 Scenic Villas
 
 Point of Interest
 
 Roads
 
 Walking Trail / Stairs / Footbridge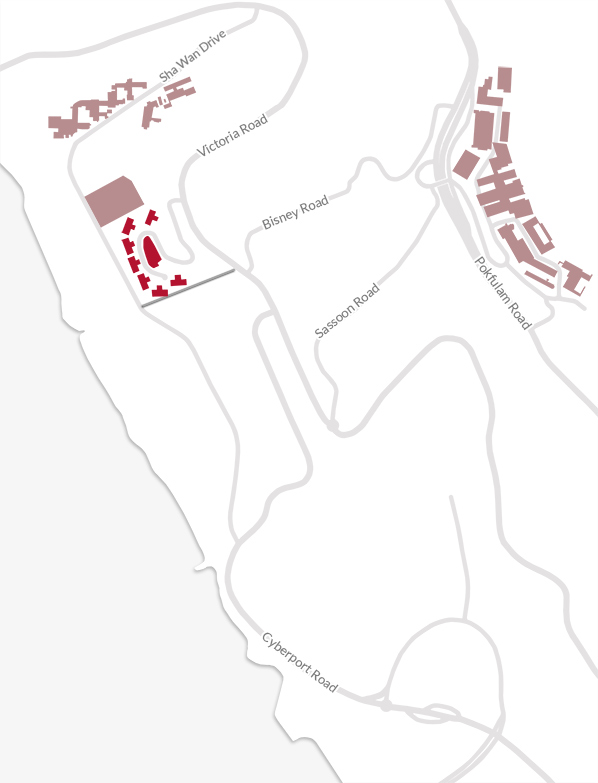 Hospitals
Legend:
 
 Scenic Villas
 
 Point of Interest
 
 Roads
 
 Walking Trail / Stairs / Footbridge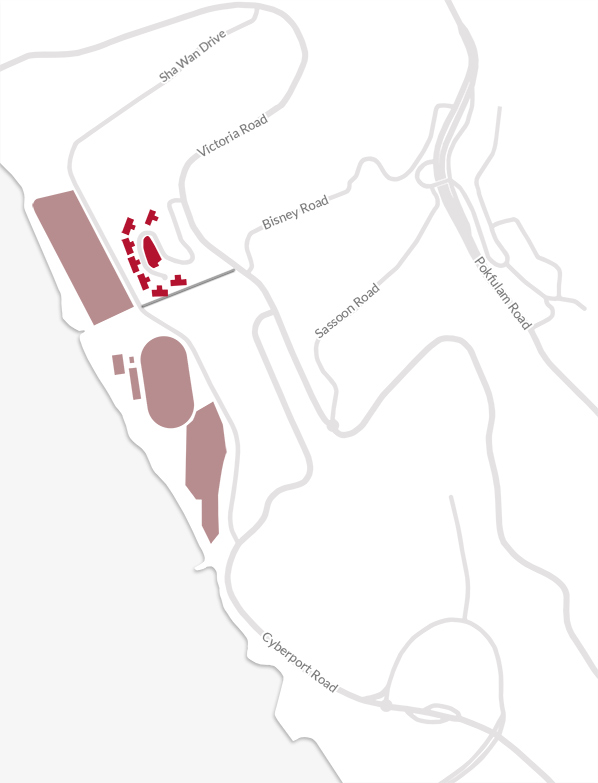 Sports
HKU Stanley Ho Sports Centre
Legend:
 
 Scenic Villas
 
 Point of Interest
 
 Roads
 
 Walking Trail / Stairs / Footbridge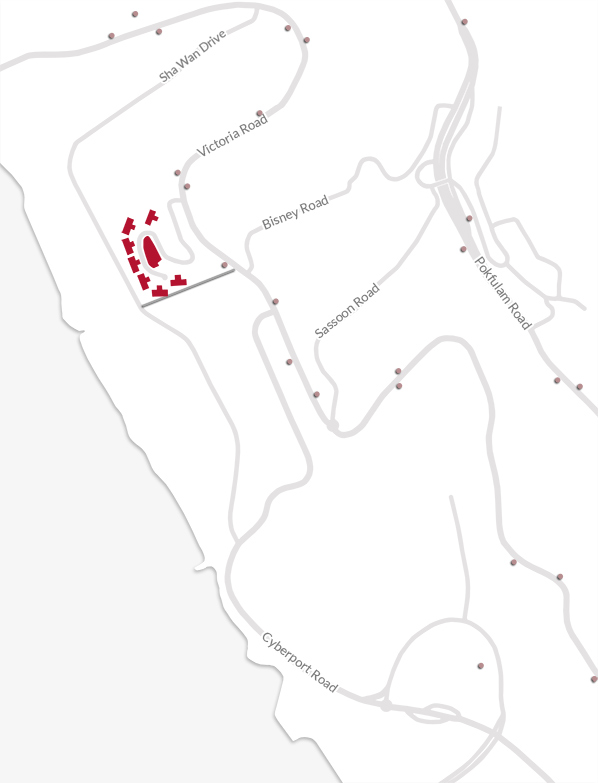 Bus
Bus stops for the following routes are located at the entrance of Scenic Villa Drive:
Legend:
 
 Scenic Villas
 
 Point of Interest
 
 Roads
 
 Walking Trail / Stairs / Footbridge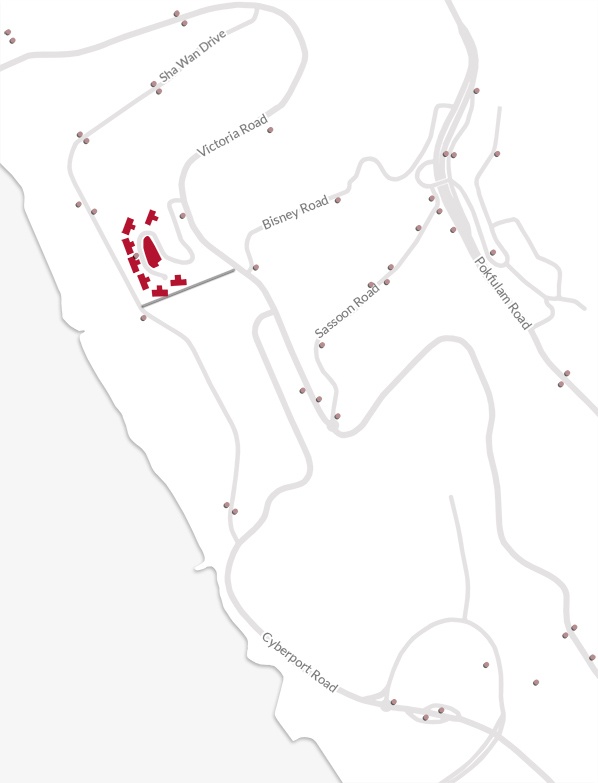 Minibus
Stops for the following minibus and Residents' Service routes are located inside Scenic Villas and at the entrance of Scenic Villa Drive
Legend:
 
 Scenic Villas
 
 Point of Interest
 
 Roads
 
 Walking Trail / Stairs / Footbridge